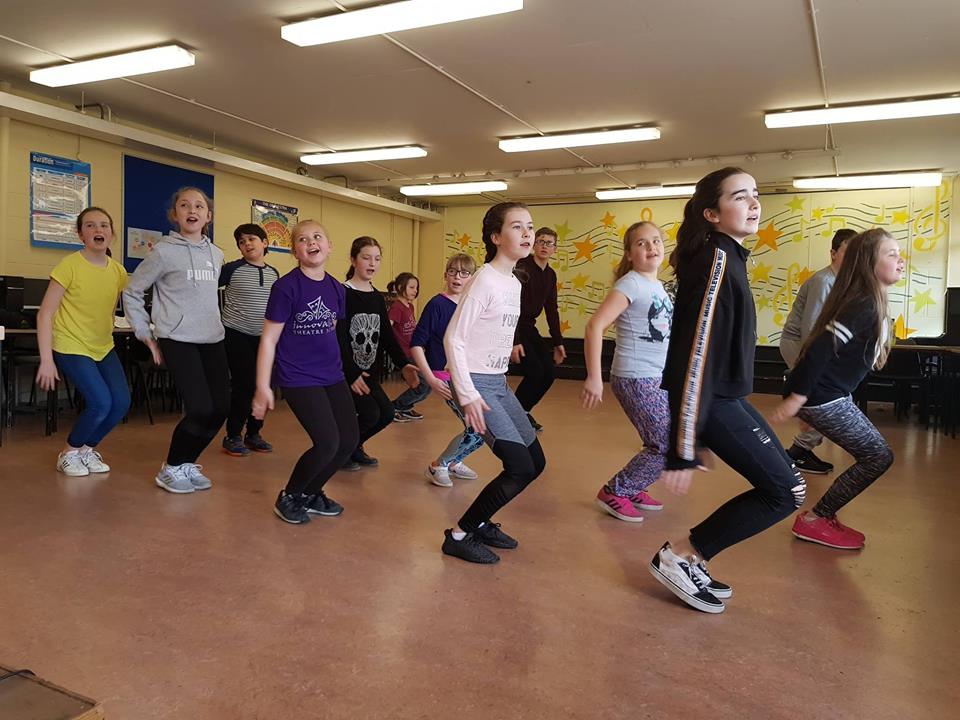 Summer Theatre Camp July 22nd-26th
Five days of singing, dancing and drama mayhem! From 10am-2.30 each day, students aged from 5-16 will learn in the three stage disciplines, putting it all together into a show for family and friends at the end of the week. And all for only €90, with generous family discounts.
Taught by Chris Currid (Drama), Amy Penston (Singing) and Madison Coleman (Dance) and taking place in Gorey Community School. Book now to avoid disappointment.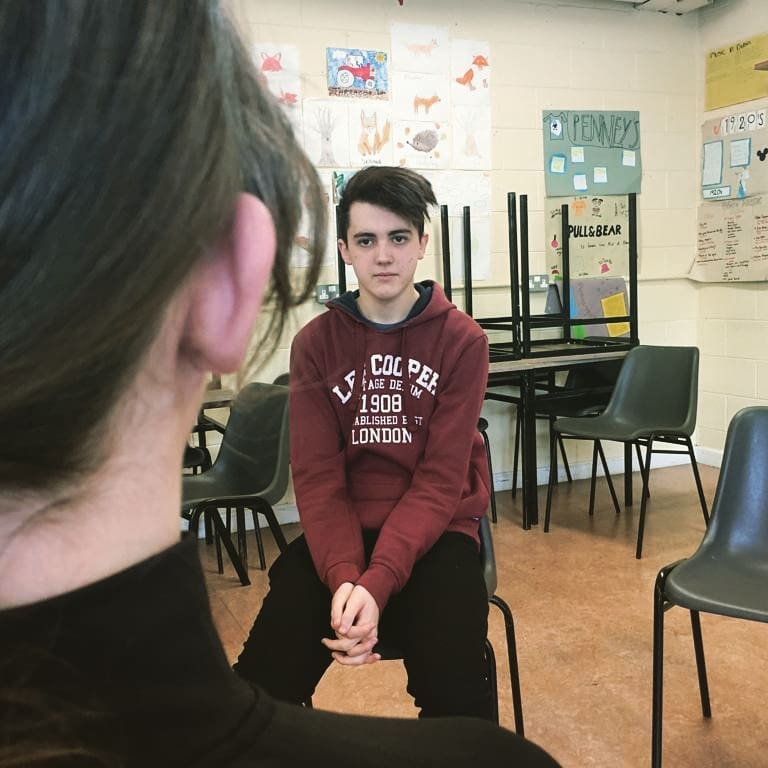 Summer Film-Making Camp
Learn story-boarding, screen writing, shot selection, filming and acting to camera, along with many other skills, and work together to create short films. Facilitated by experienced screen actor, director and teacher Alicia Gerrard. Ages 13-18.
Gorey Community School July 22nd-26th 10.00-2.30. Cost: €100. Limited places. Book now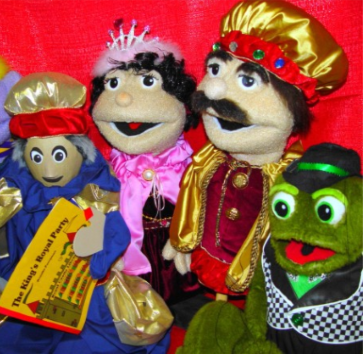 Puppetry & Singing Camp
A new venture for Innovations, a three-day camp for ages 5-12 involving making and bringing puppets to life with drama and puppet teacher Johanna Keene, along with singing with Amy Penston.
Held at Bridge Christian Community Centre. Arklow July 31st-August 2nd 10.00-1.00 €60 with sibling discounts. Limited places Book now